Dragon Pheonix Media

 Help Fund the Launch of a New Digital Comic Book Company With 5 New Titles!
Indiegogo Campaign Underway,
You Can Help!
---
---

HM3 has been re-branded as Hollywood Movie Studio and is available for download again.
Also, there is still a possibility of an HM4/HMS2!
Check out the Official HMS Forums for more info!
---
---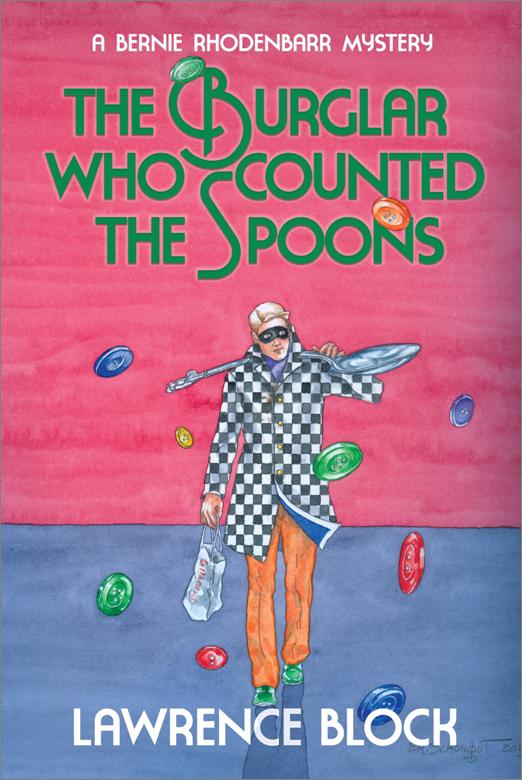 ---
---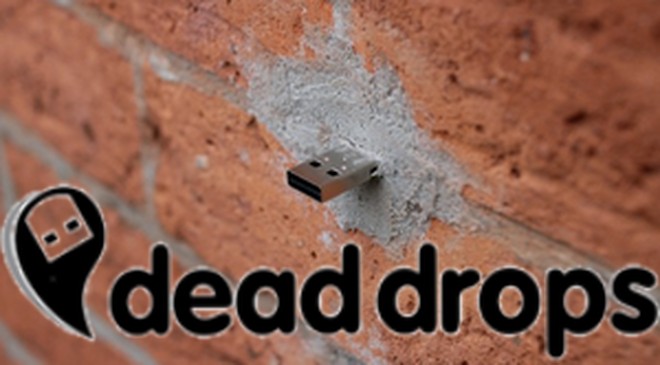 ---
---
Thank You, Brian James Riedel!

Greater Mercury's Edge artist speaks
with Moby's and shares new art!
---
---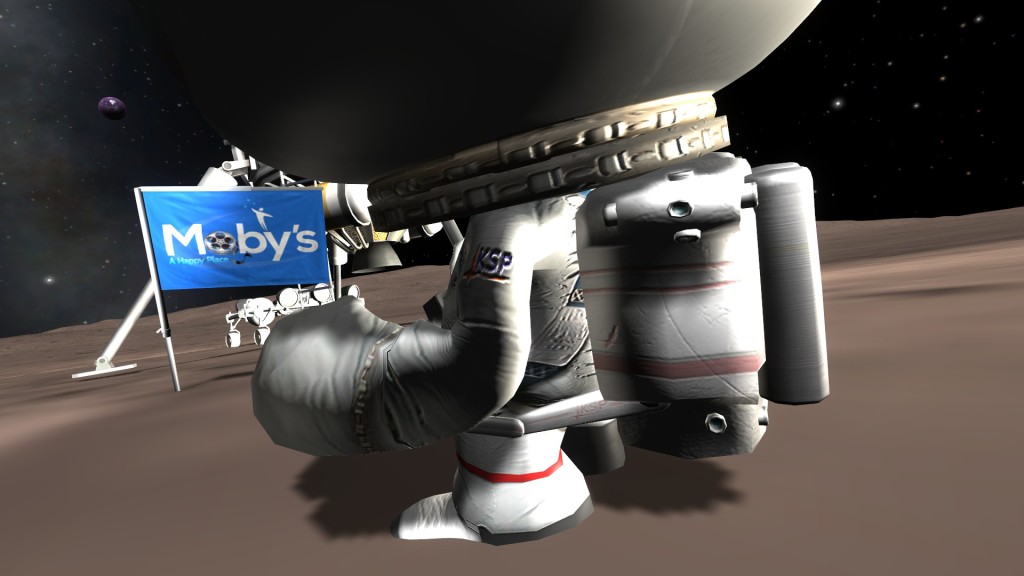 Have you heard about Kerbal Space Program?
---
---
---
---
Pay Me, the Artist!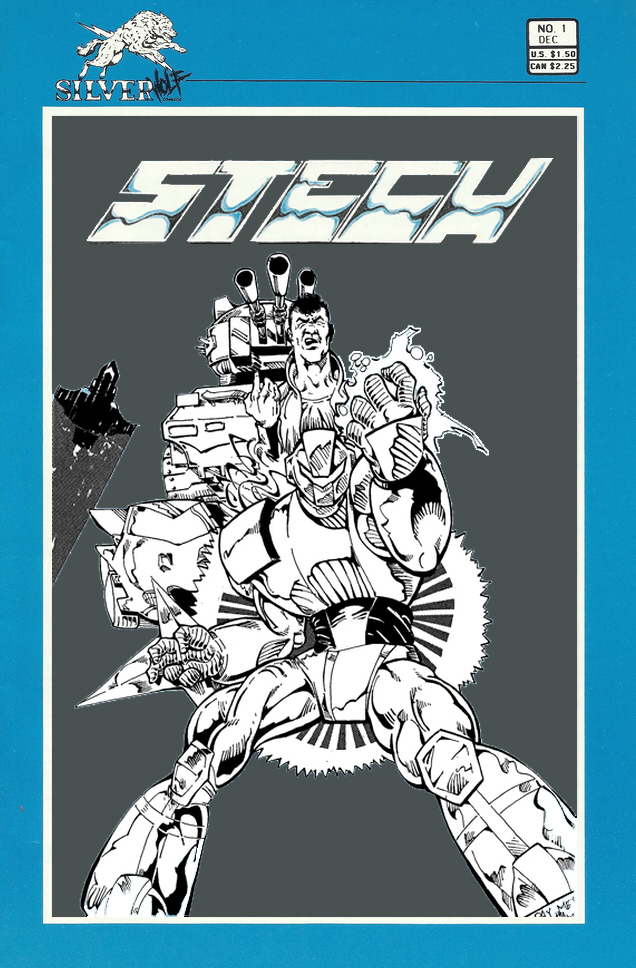 Original Stech Artist Neill Brengettsey Interviewed

---
---
---
---
So what is Moby's?  This site is a playground for me to learn a bit about HTML and post stuff (rarely) that I find interesting and media related. Not to be taken too seriously.
---
Feel free to have a look around, and thanks for stopping by. If you would like to leave a comment or such, registration is NOT required. And Moby will NEVER share your email.