Introducing Starship Valiant
---
---
---
---

---
---
6 Questions for Roman Morales III

---
---
Almost published by Silverwolf…
---
---

---
---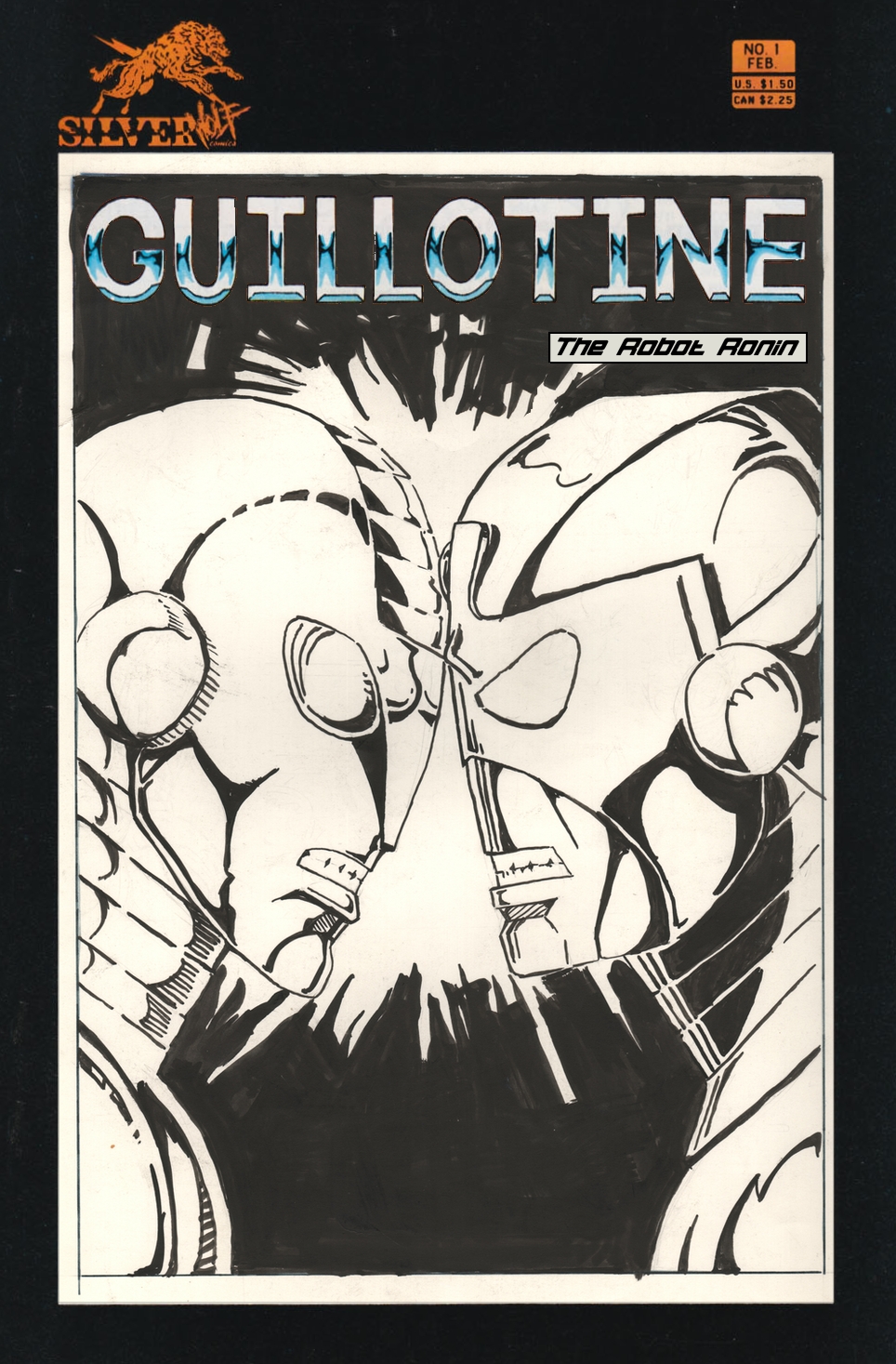 ---
---
---
---
Thank You, Brian James Riedel!
Greater Mercury's Edge artist speaks
with Moby's and shares new art!
---
---
---
---
So what is Moby's?  This site is a playground for me to learn a bit about HTML and post stuff (rarely) that I find interesting and media related. Not to be taken too seriously.
---
Feel free to have a look around, and thanks for stopping by. If you would like to leave a comment or such, registration is NOT required. And Moby will NEVER share your email.